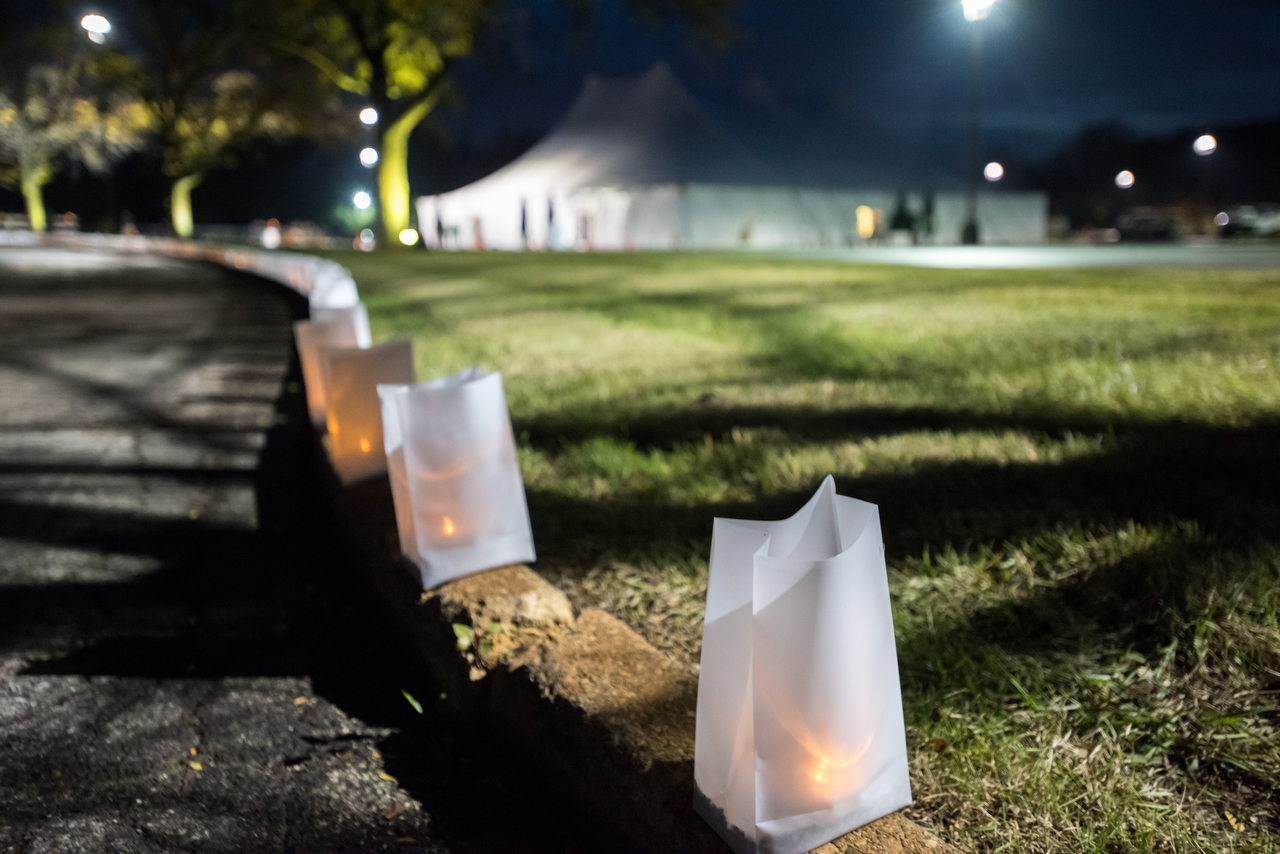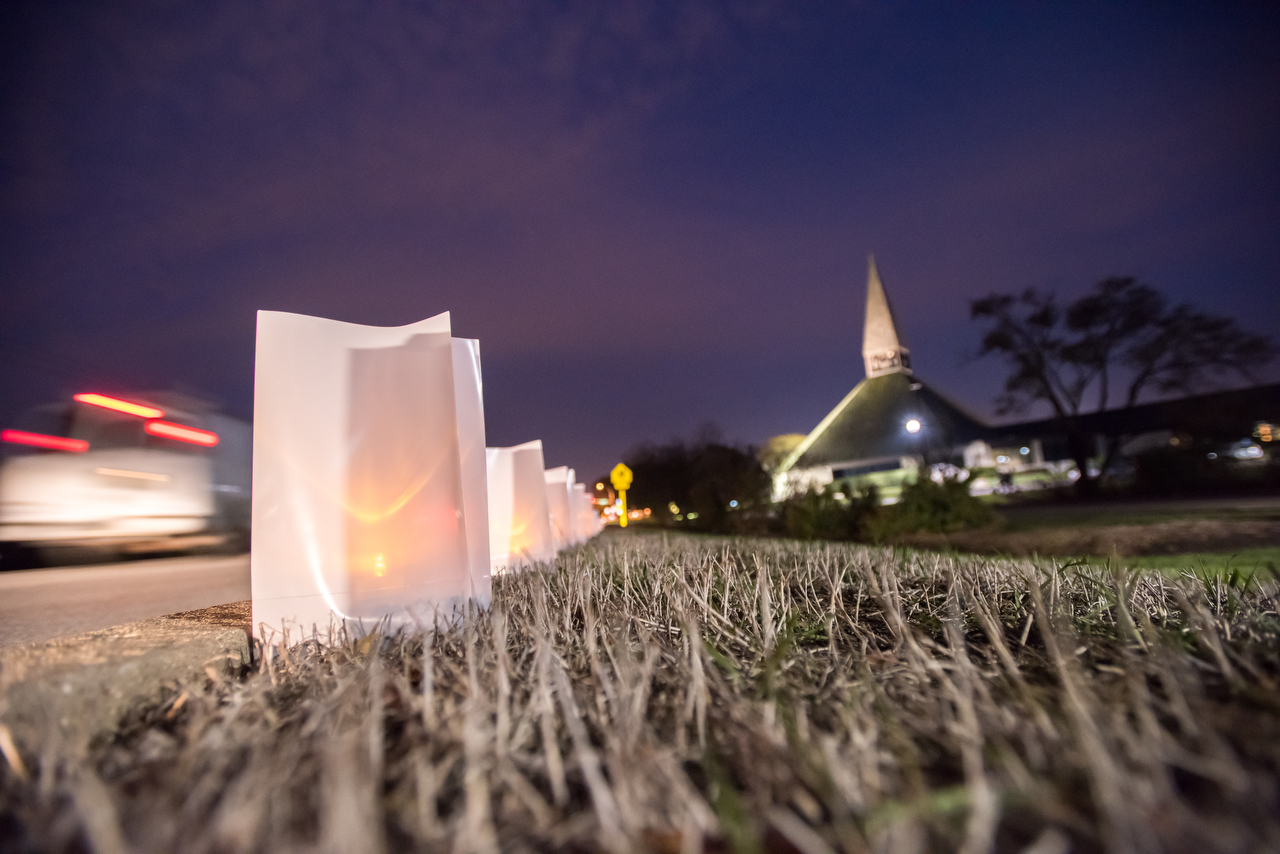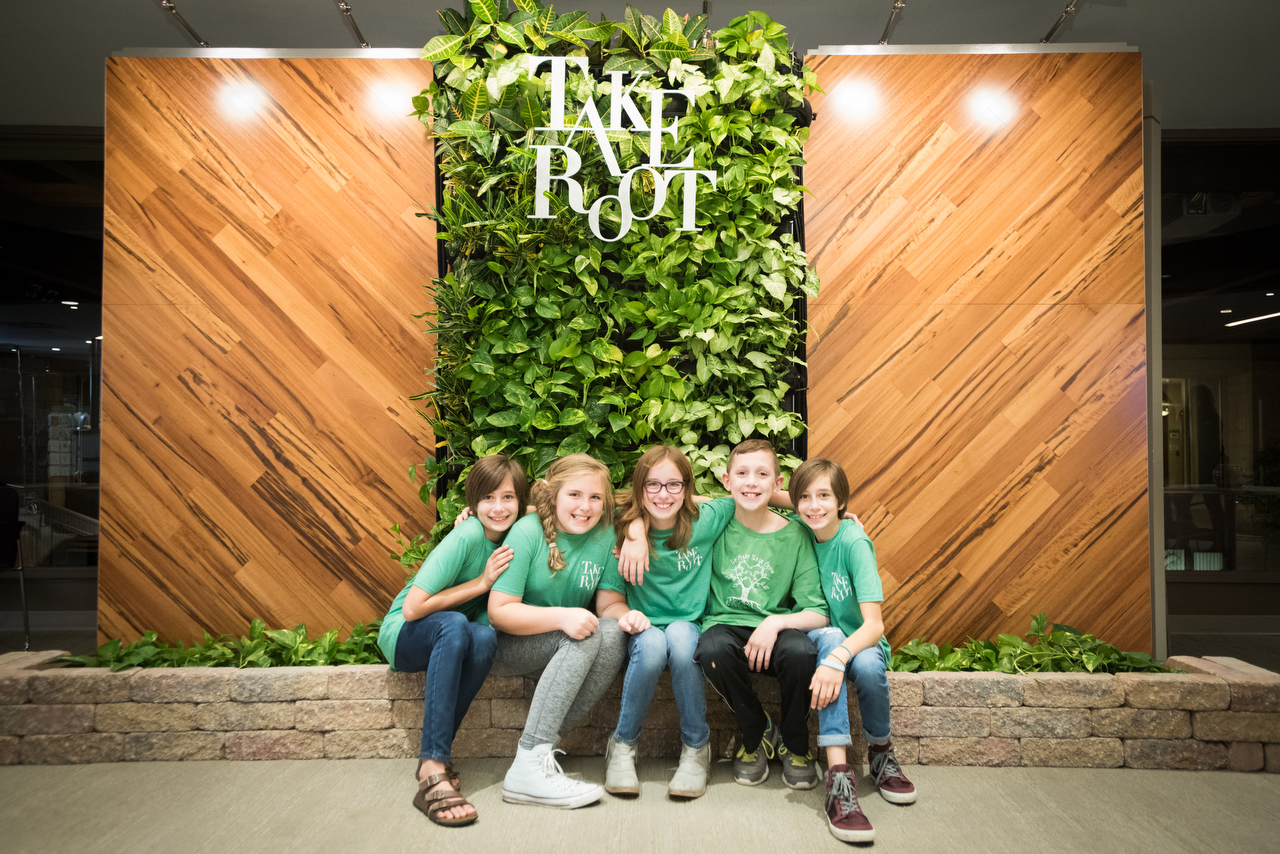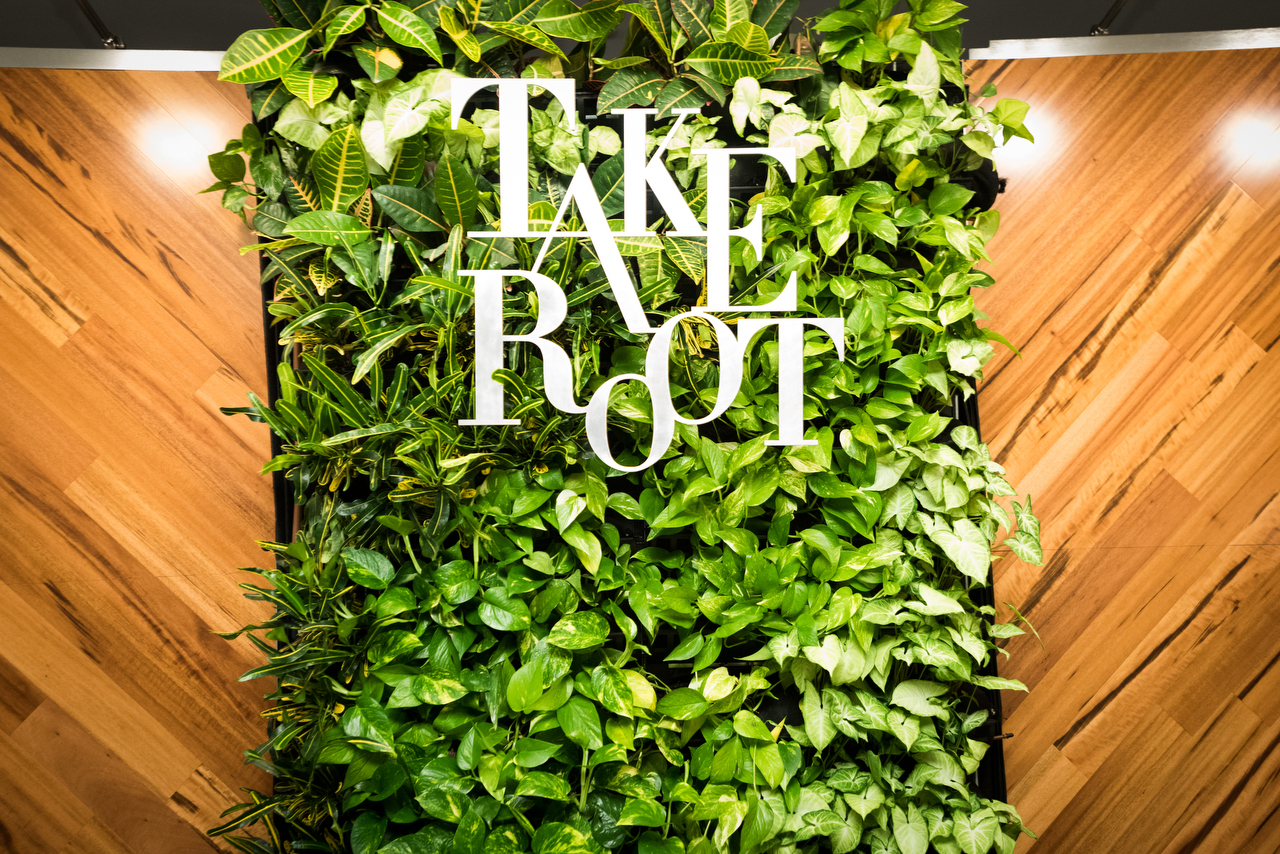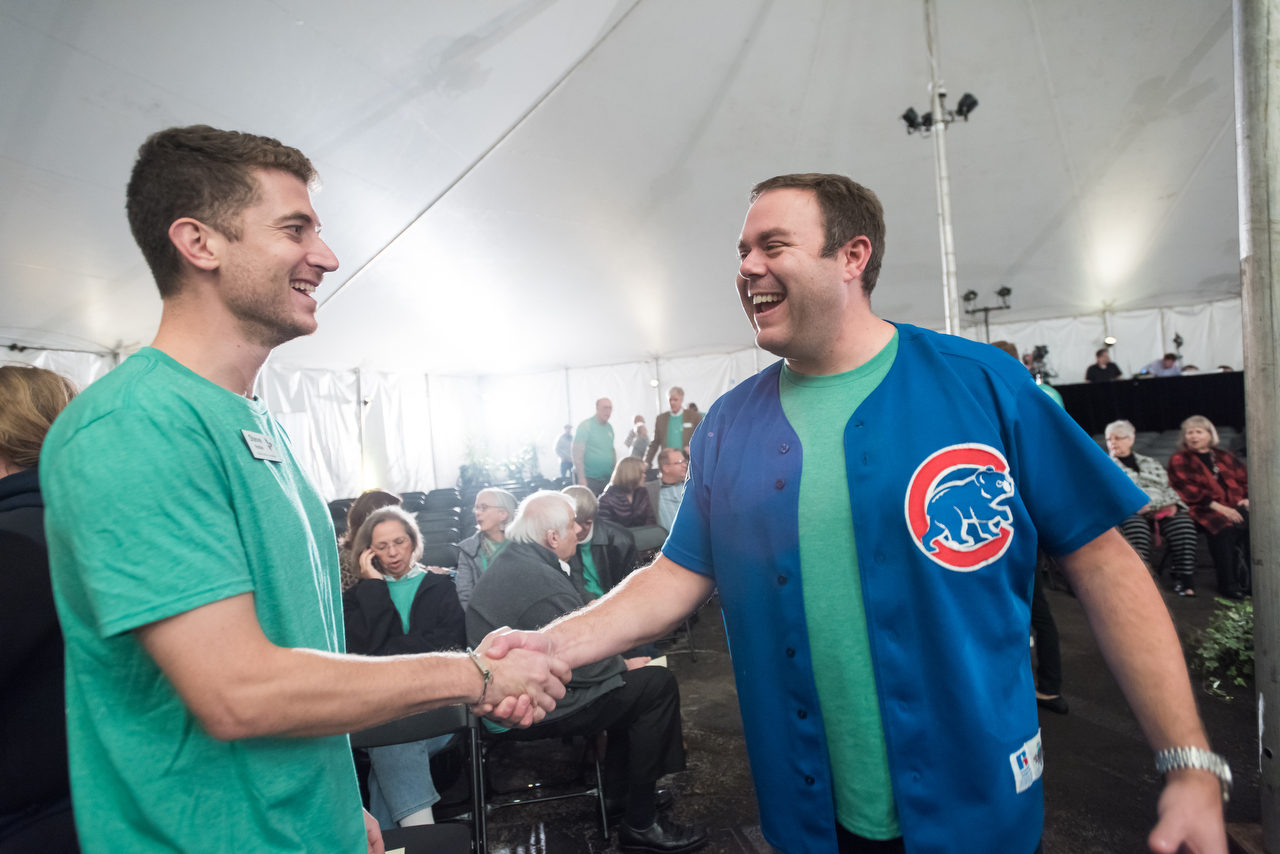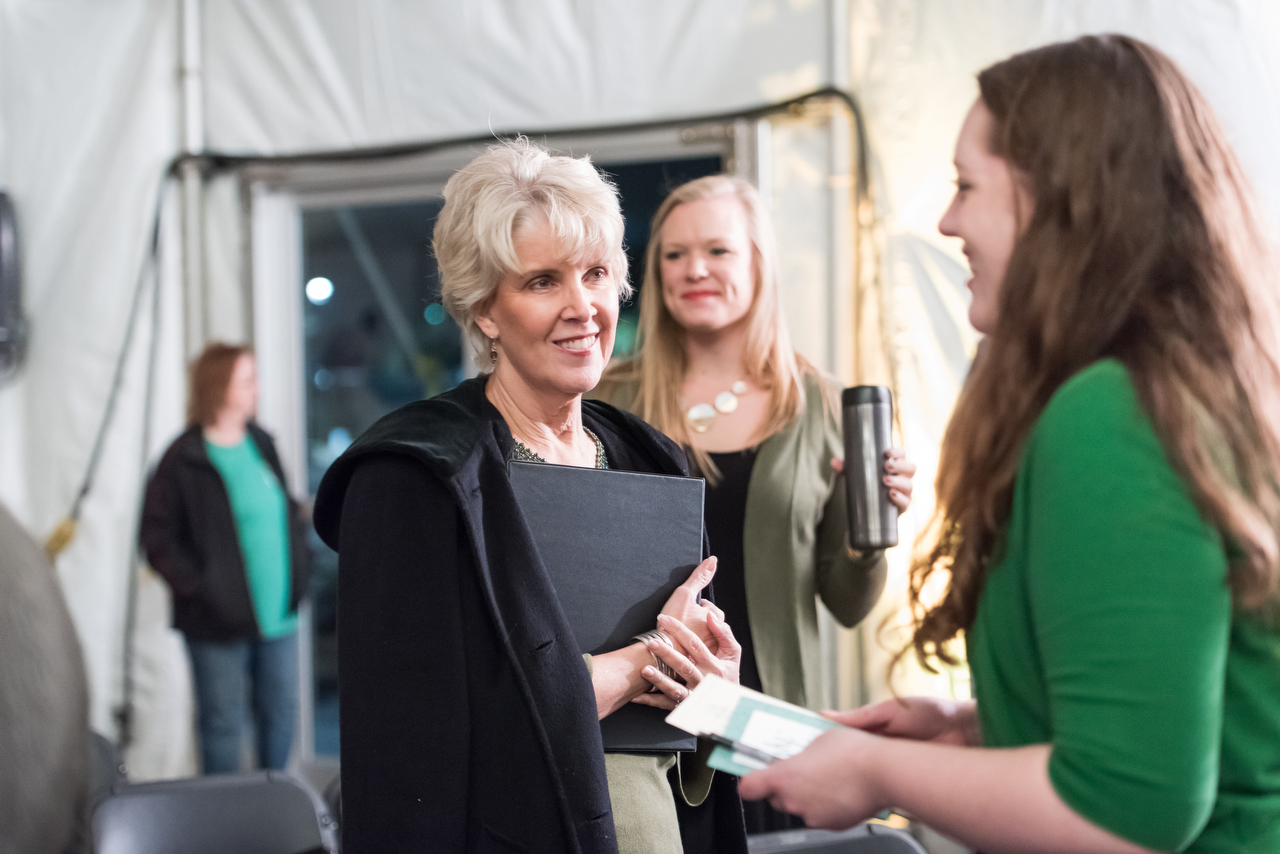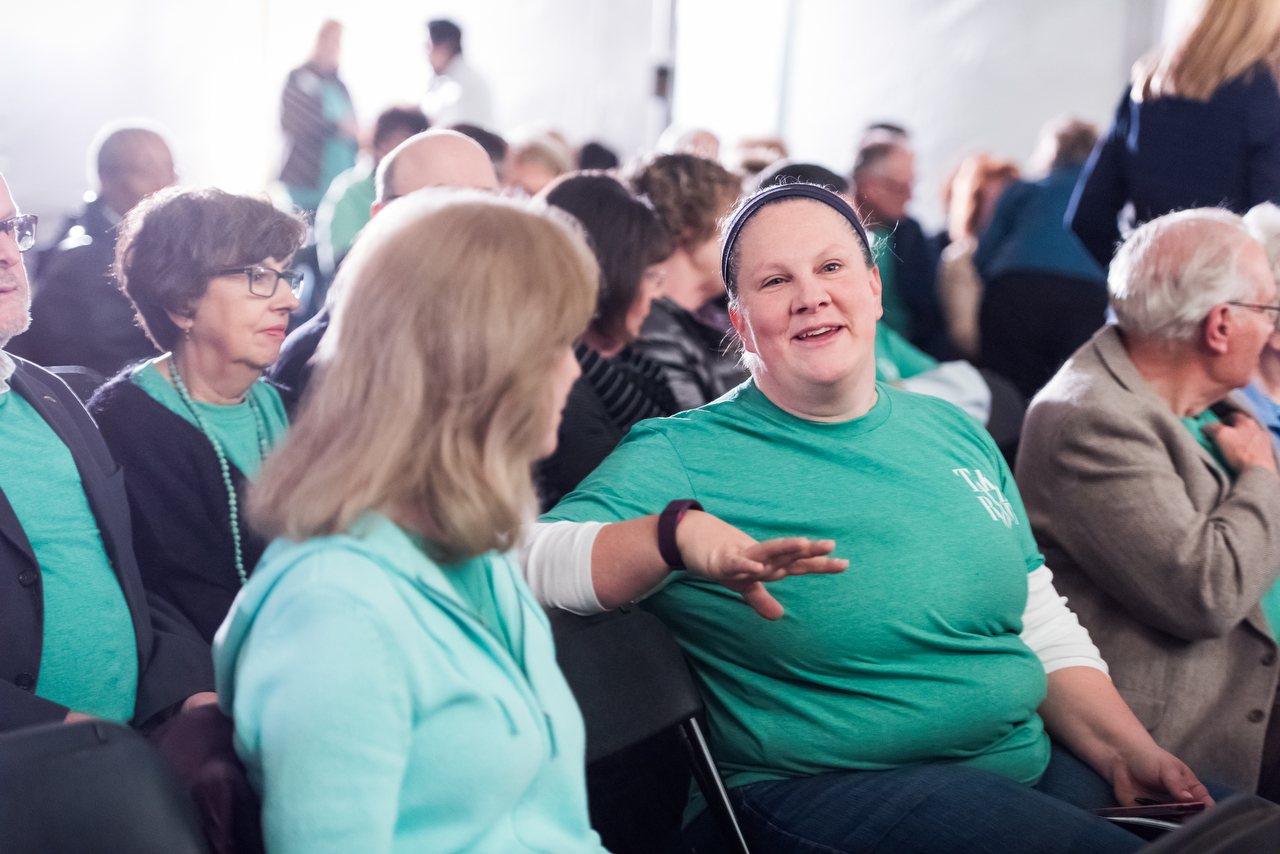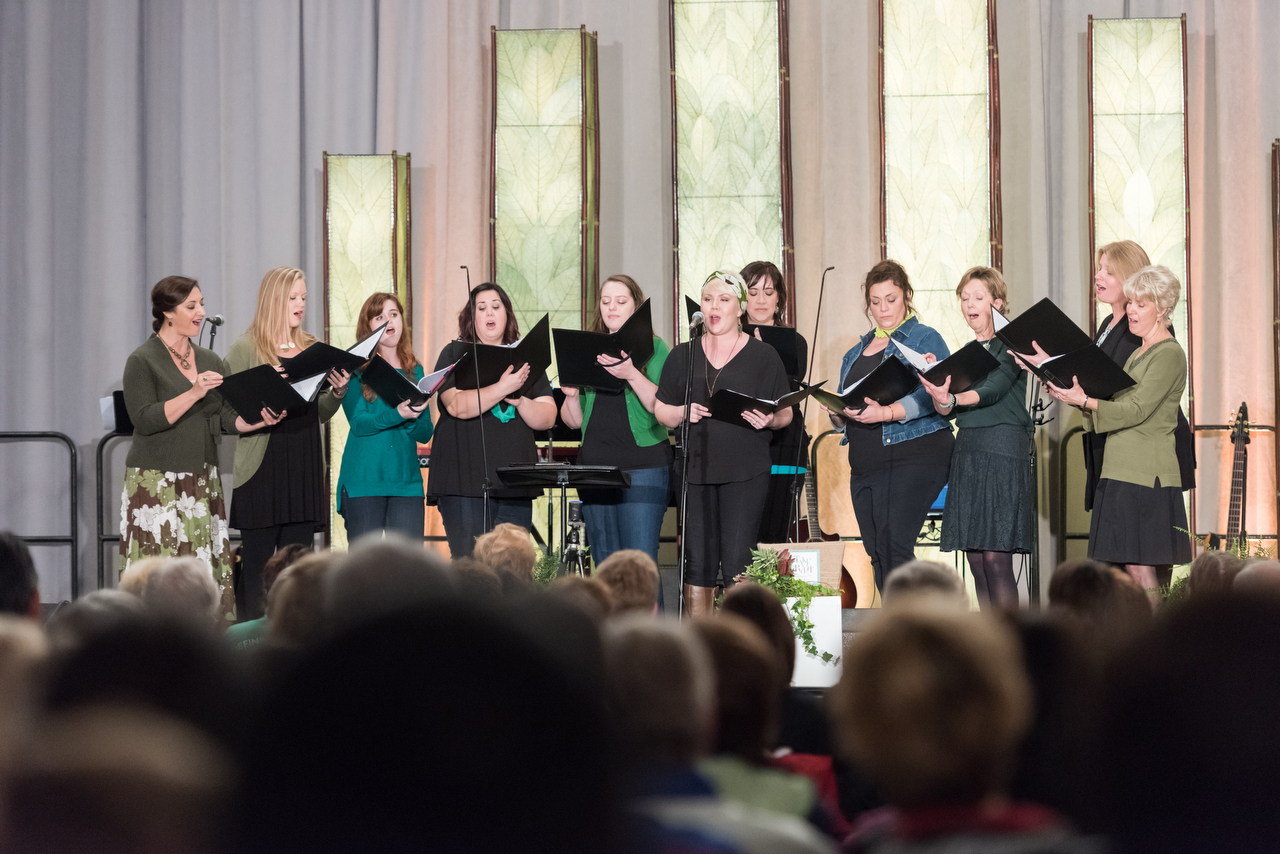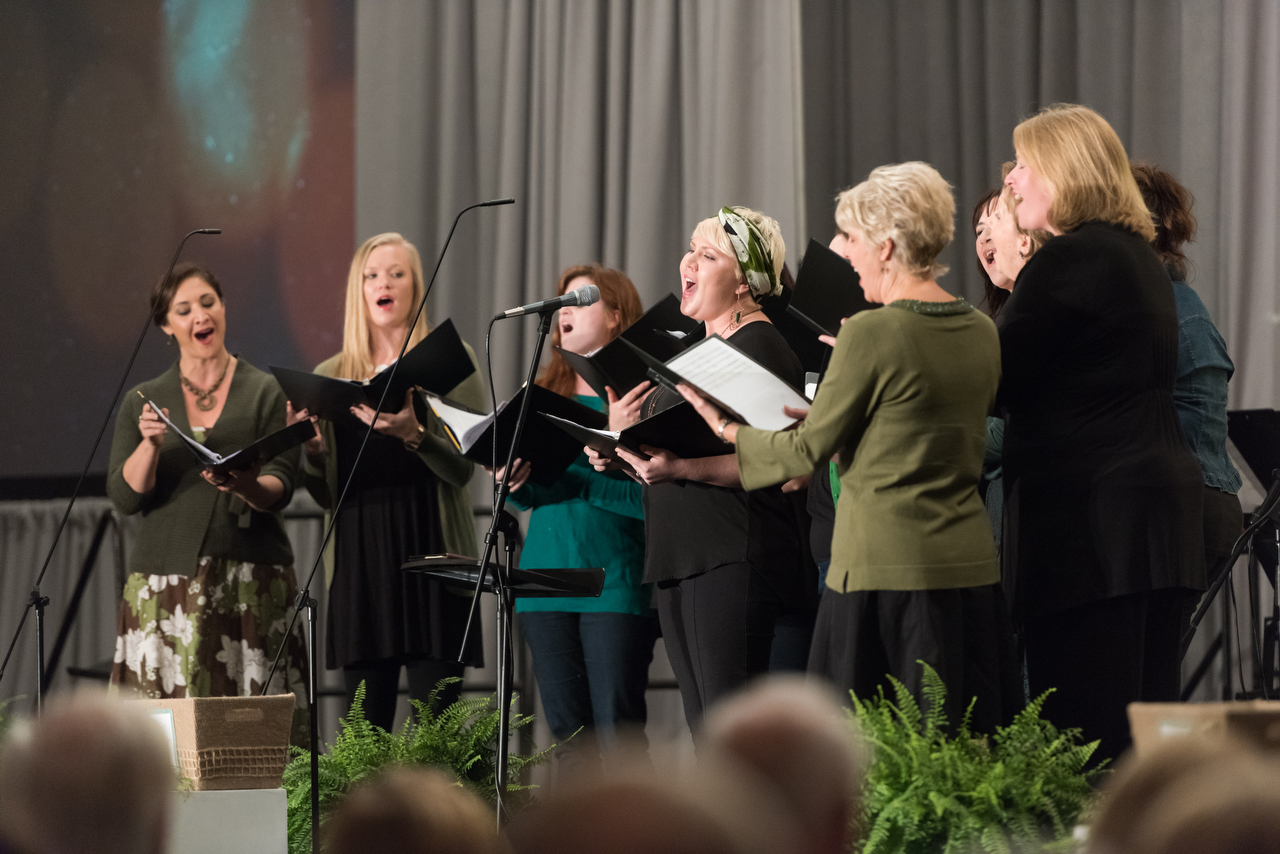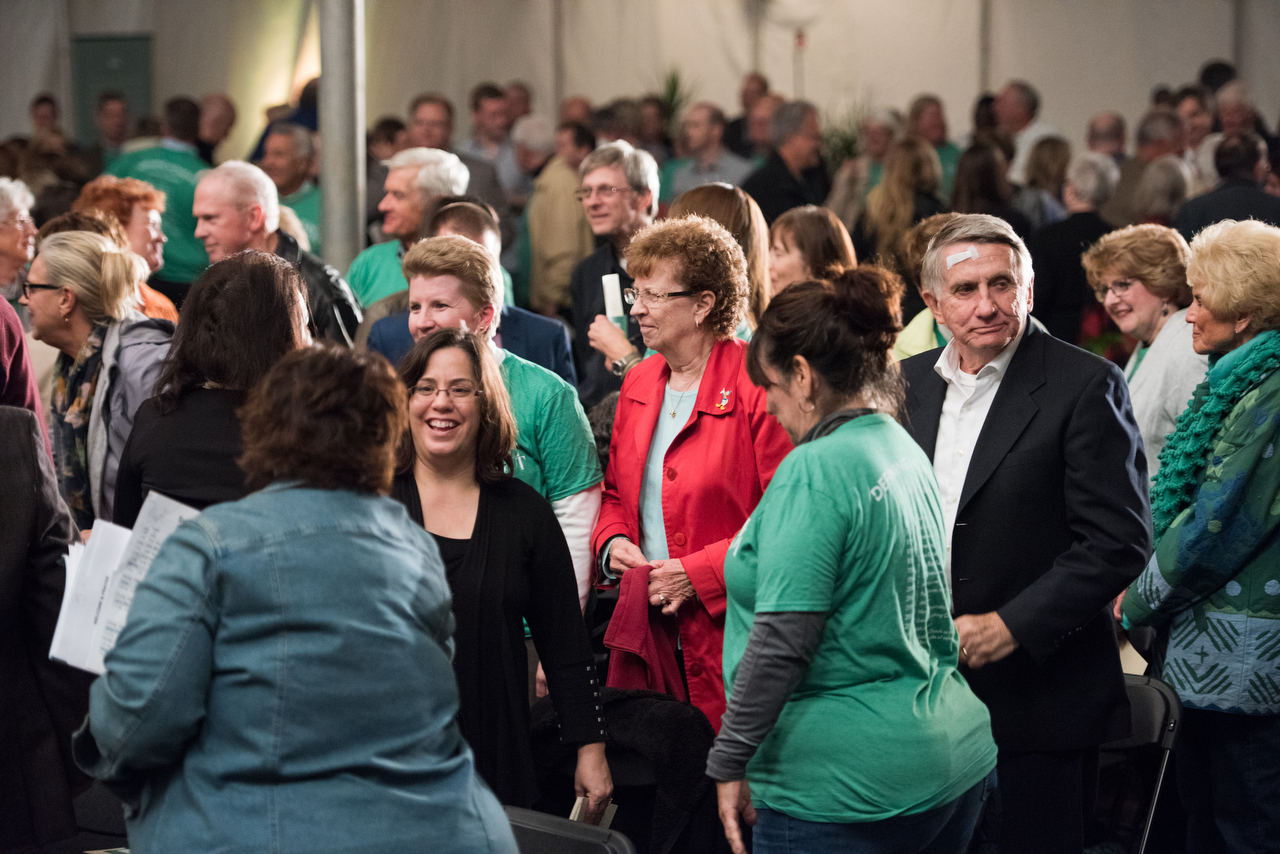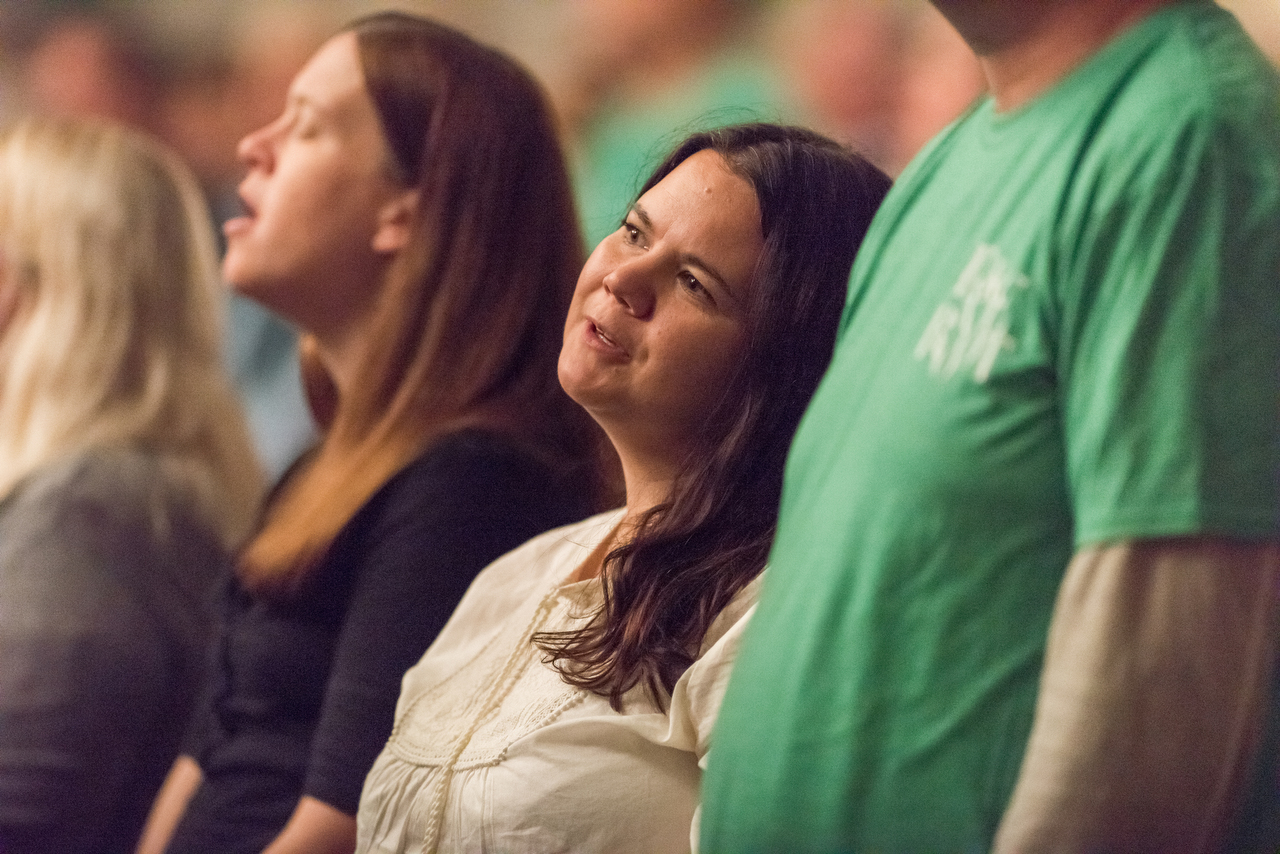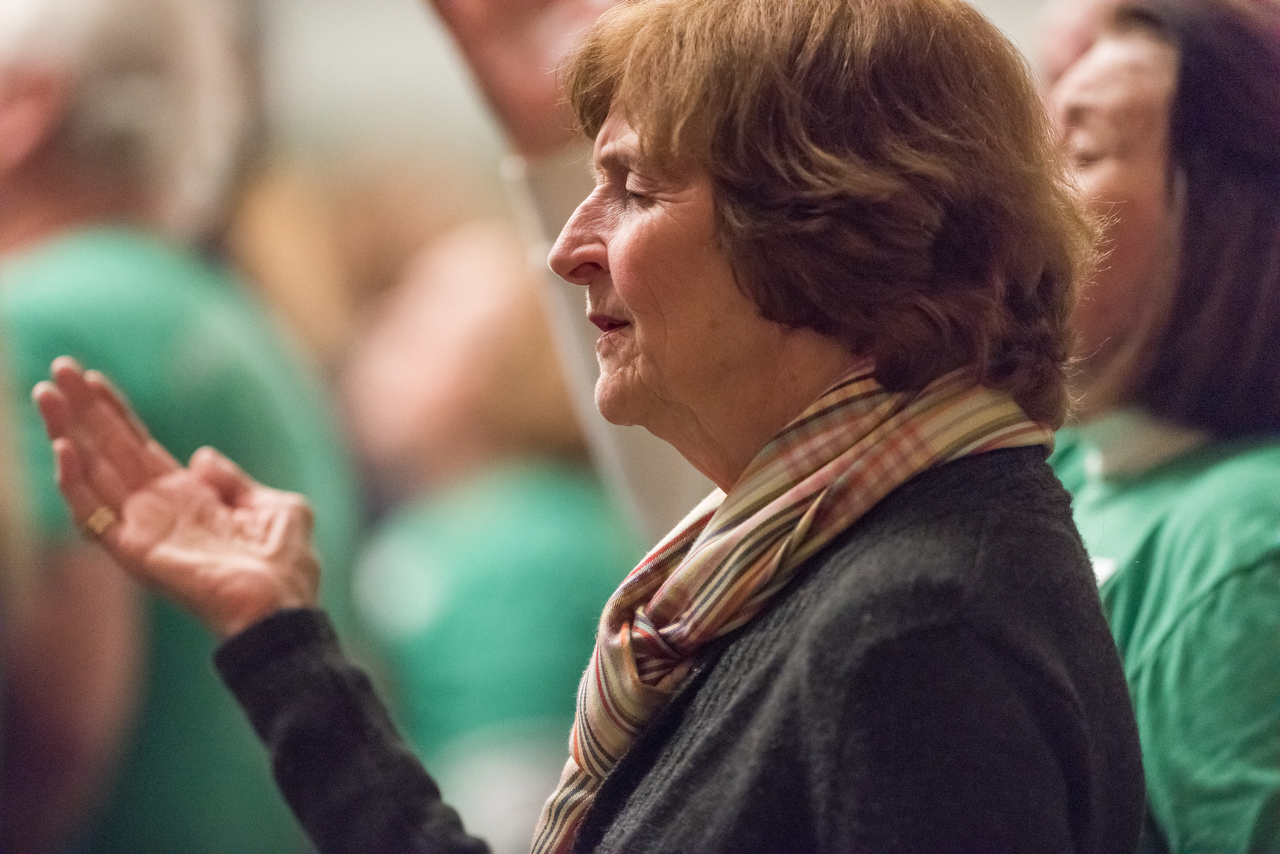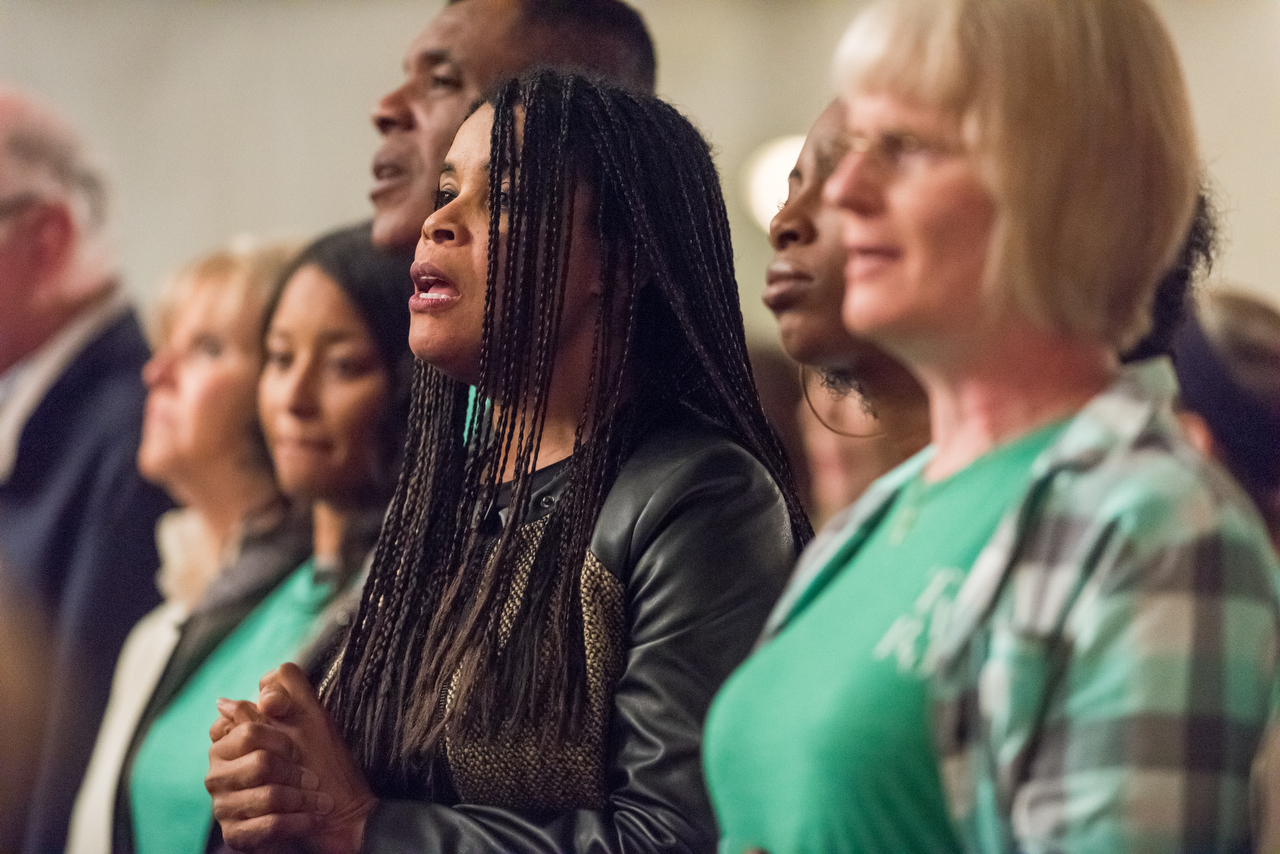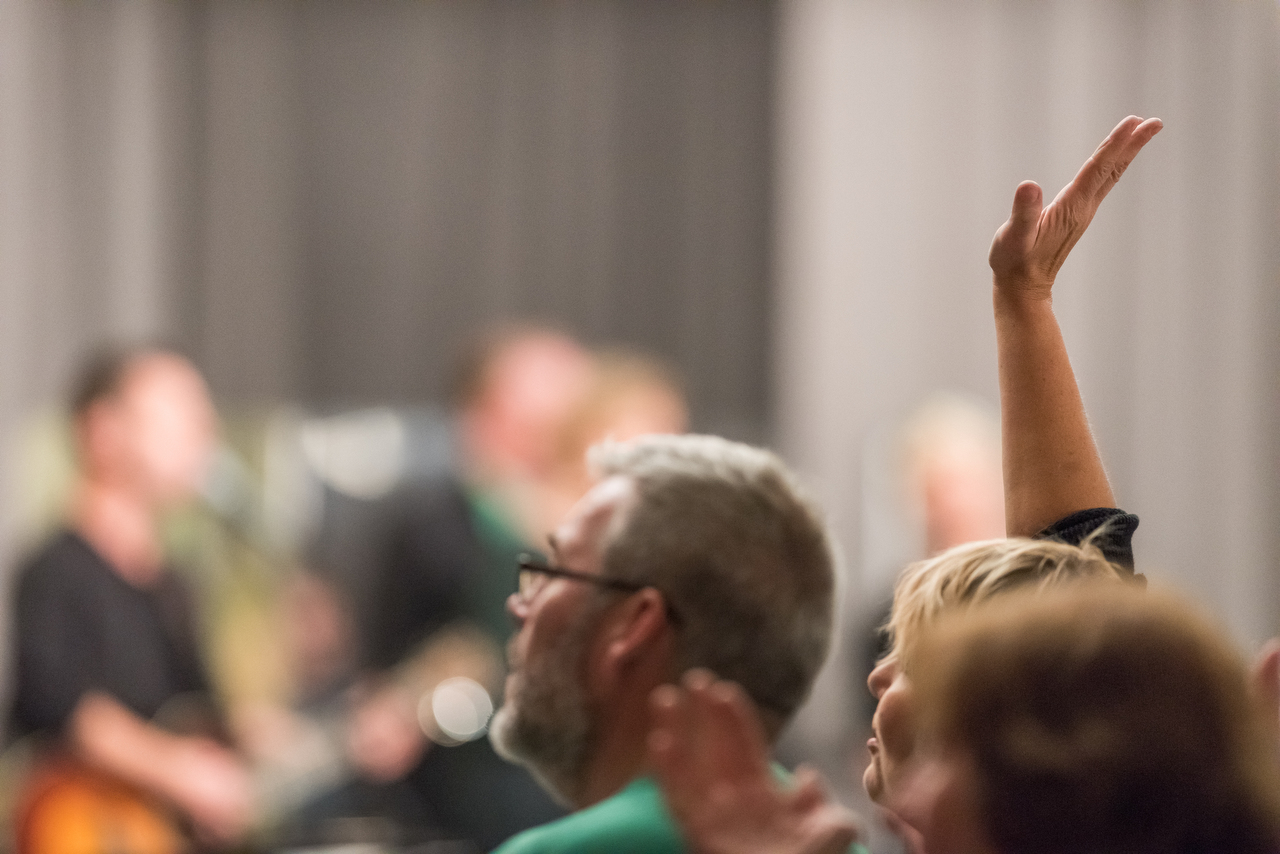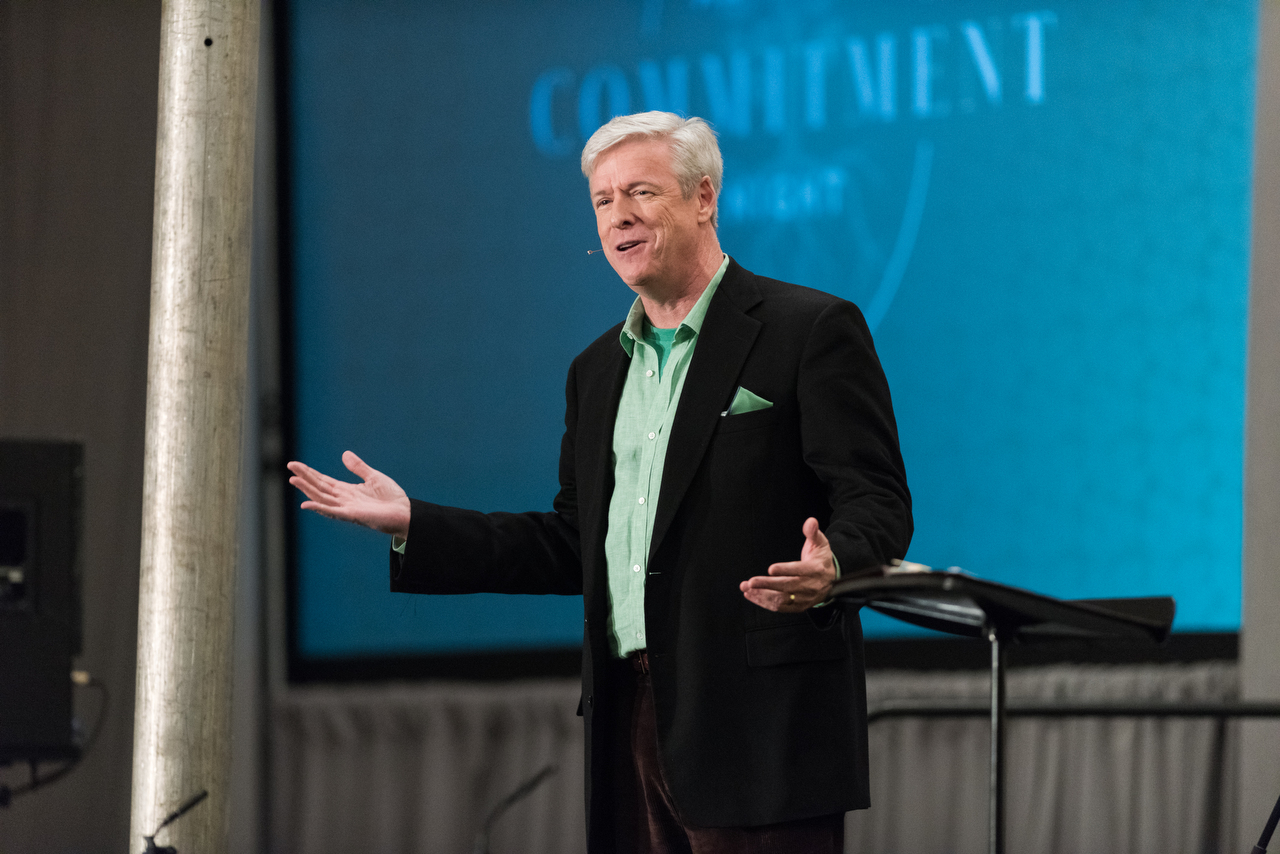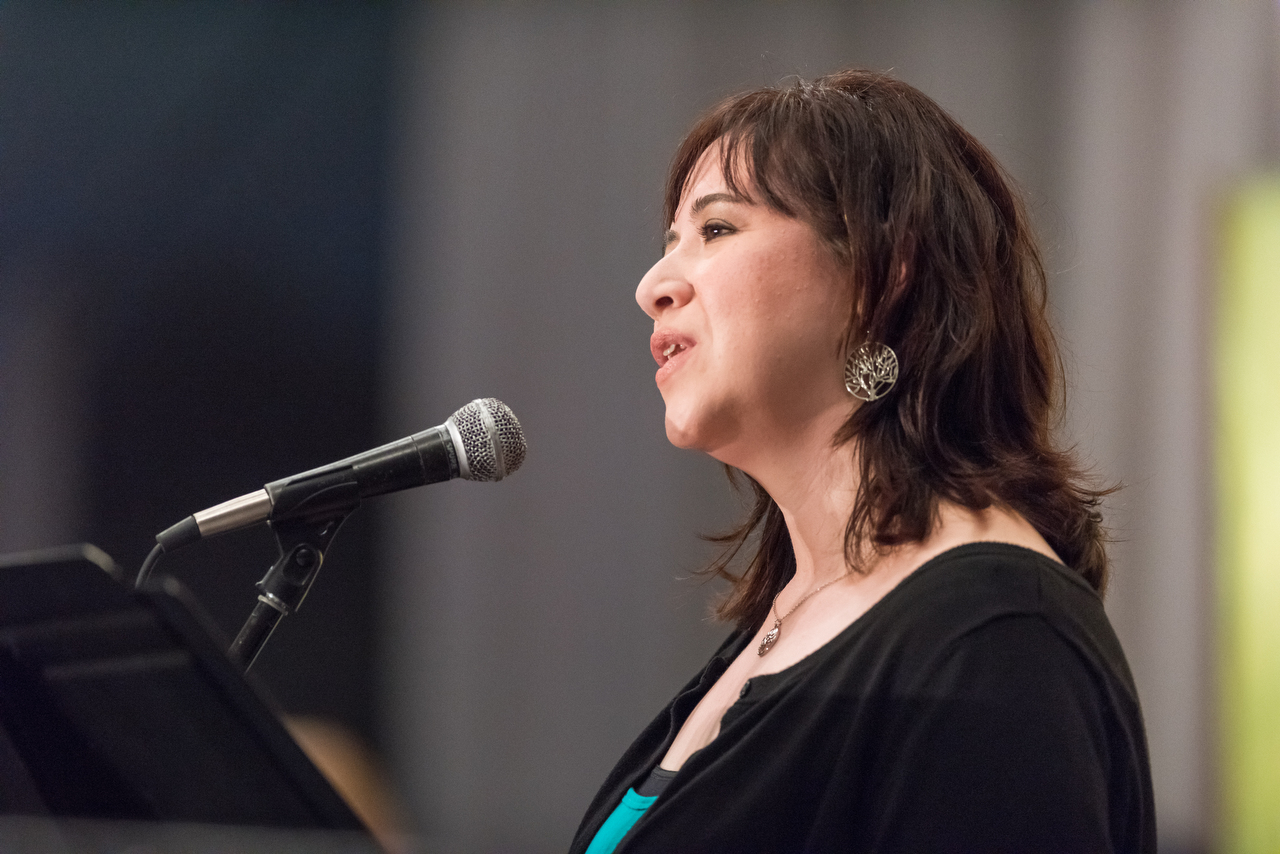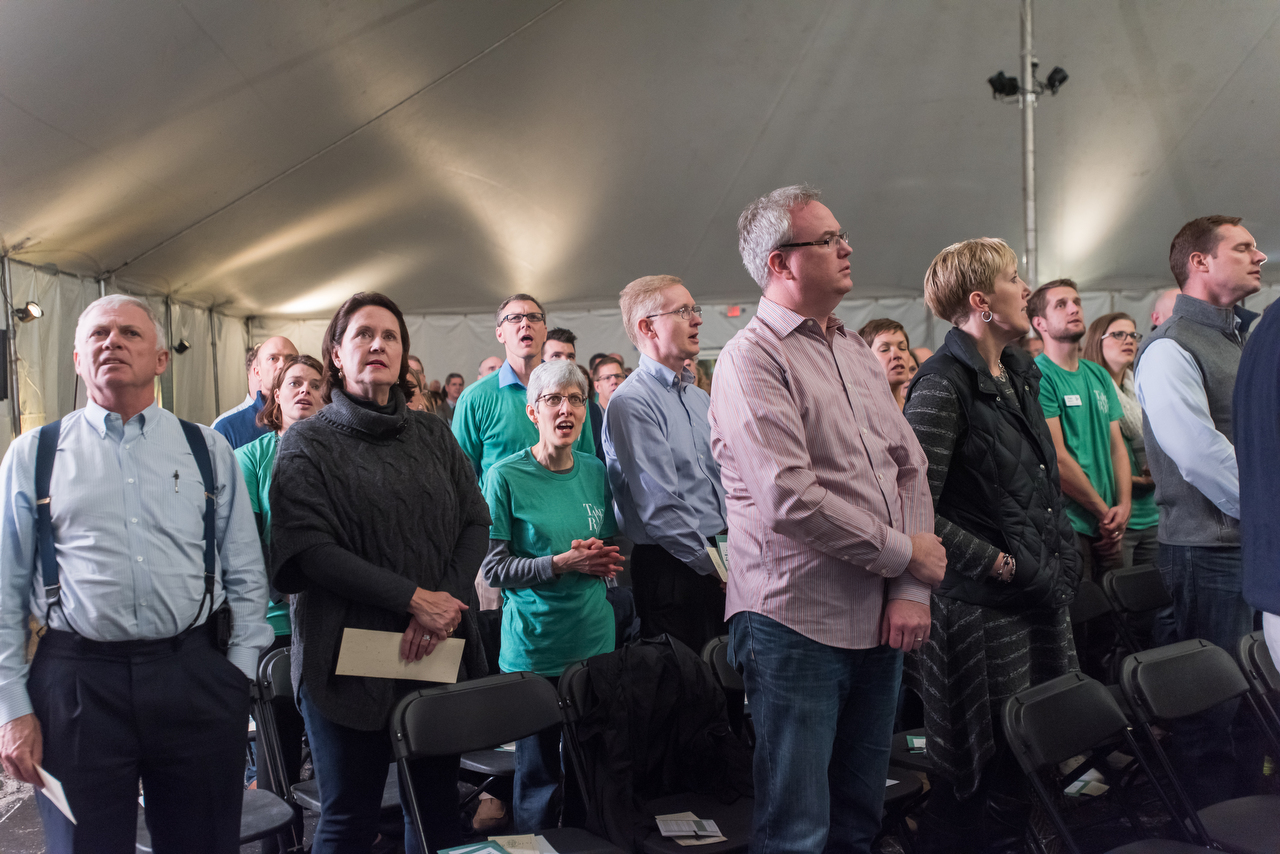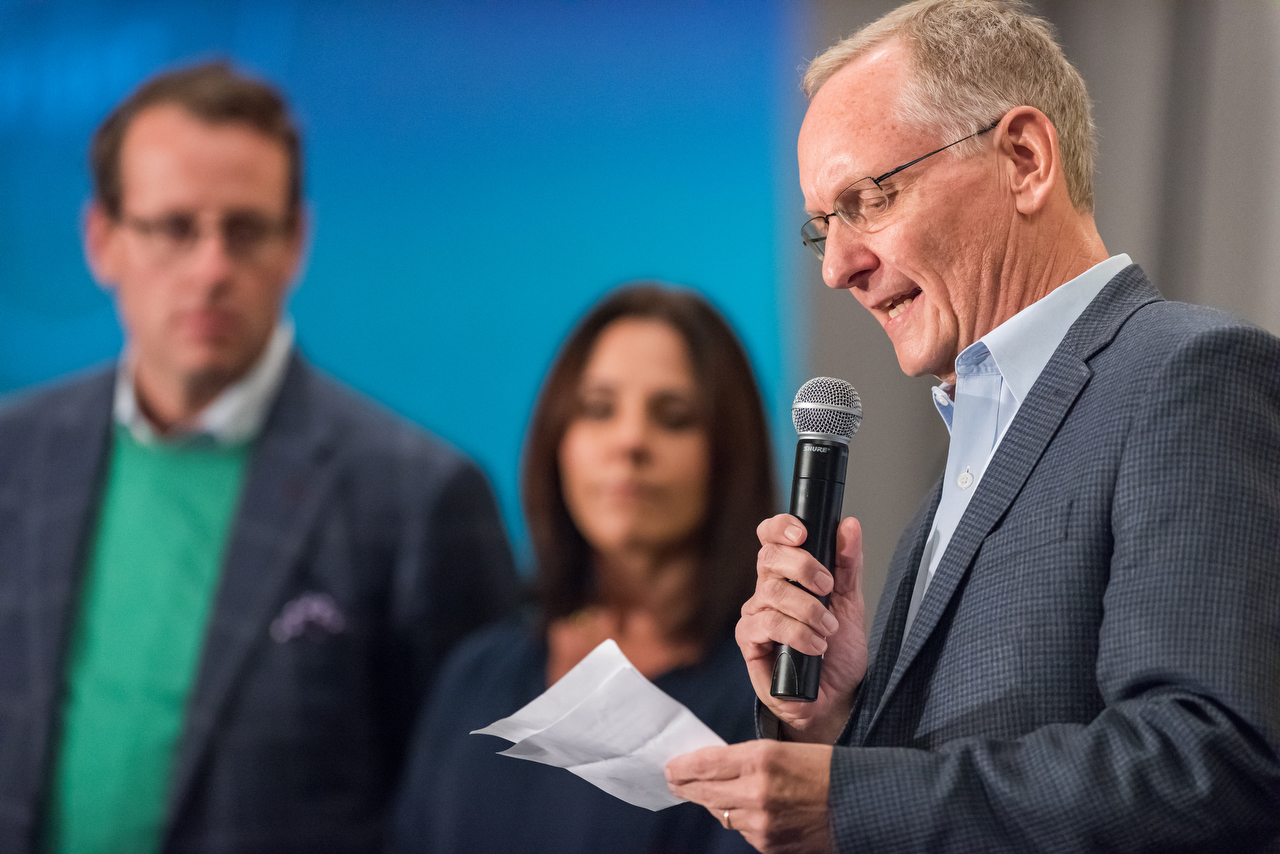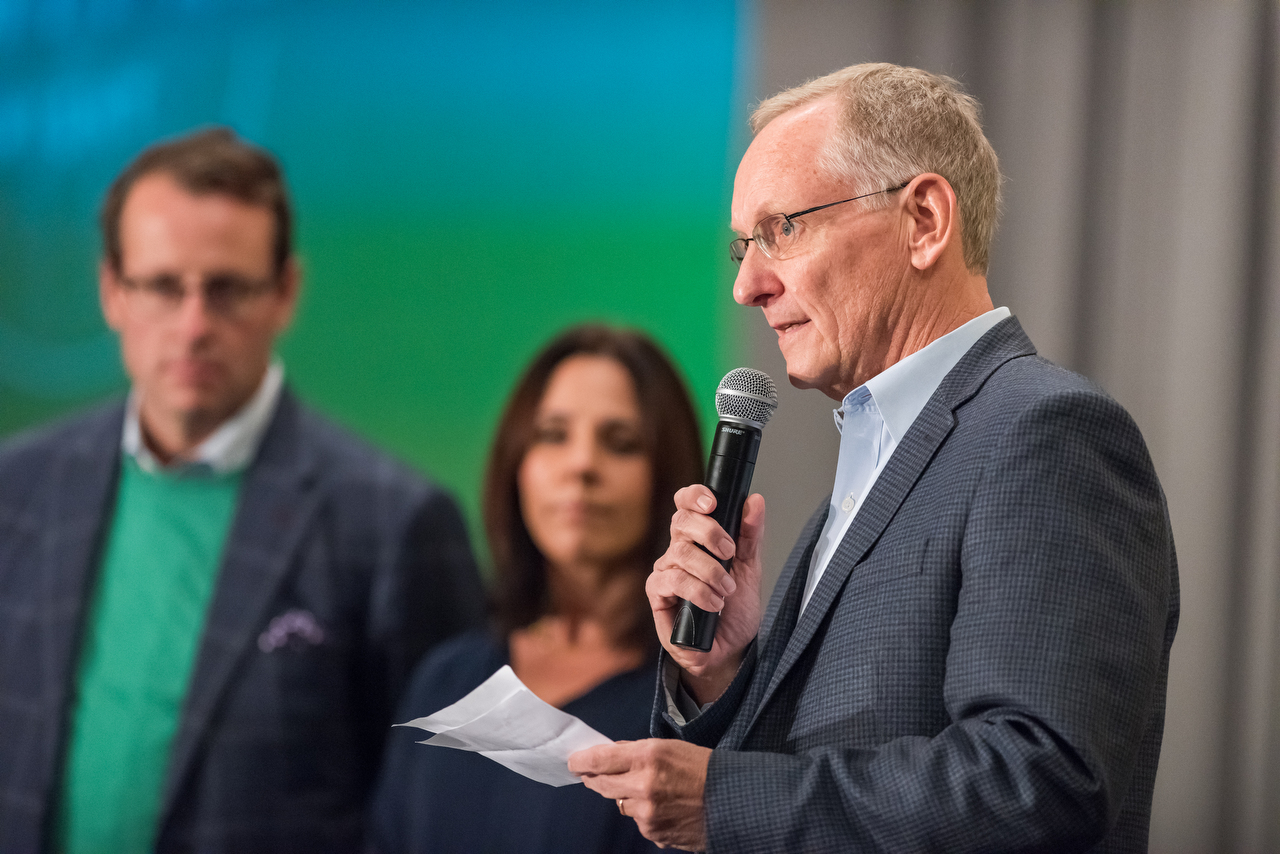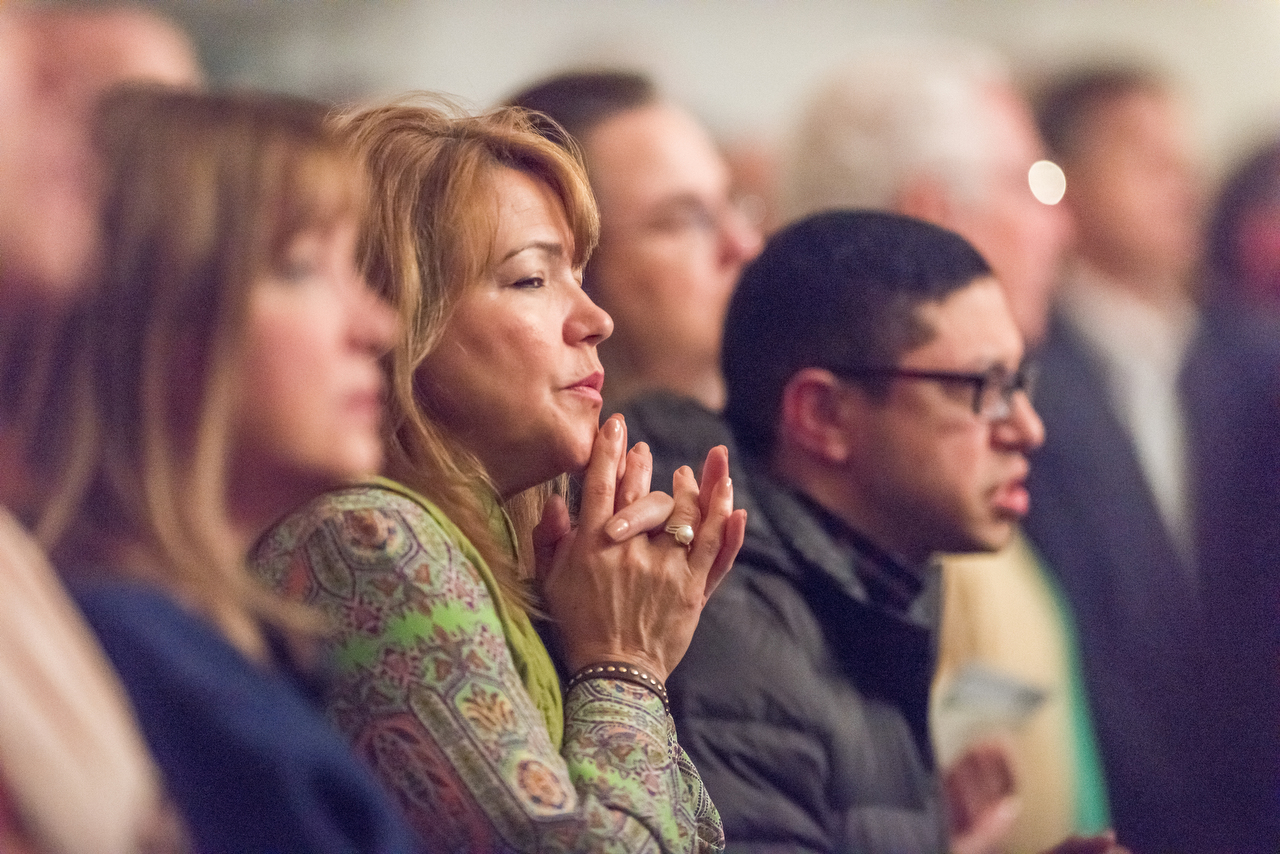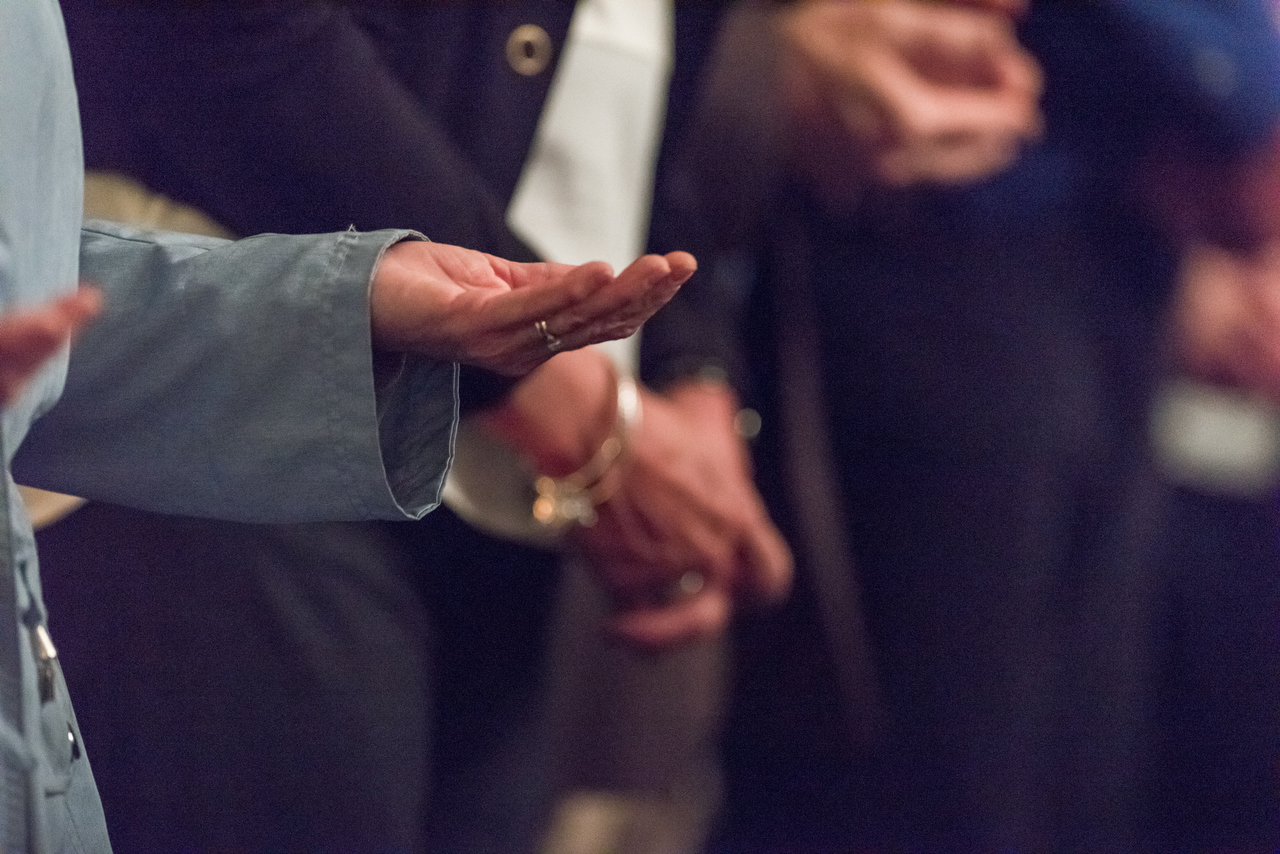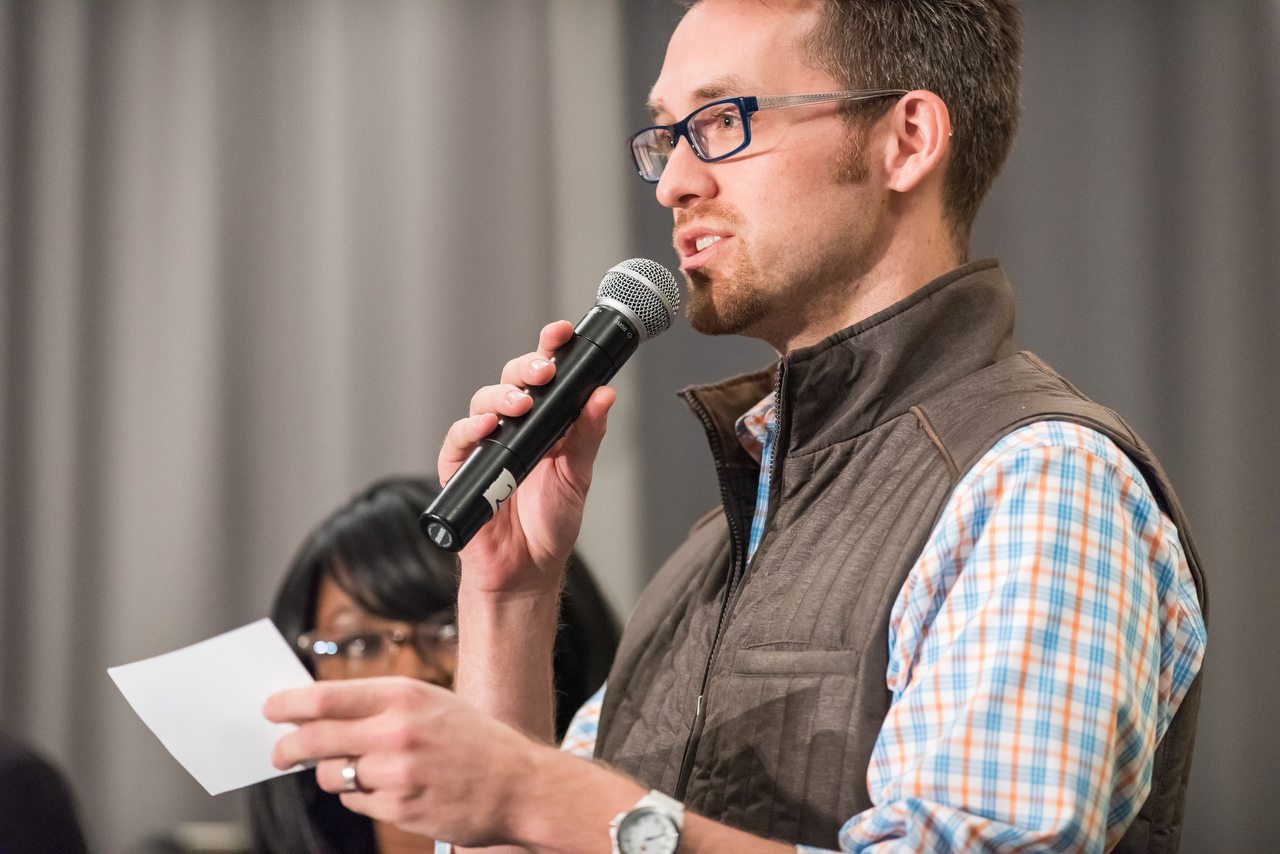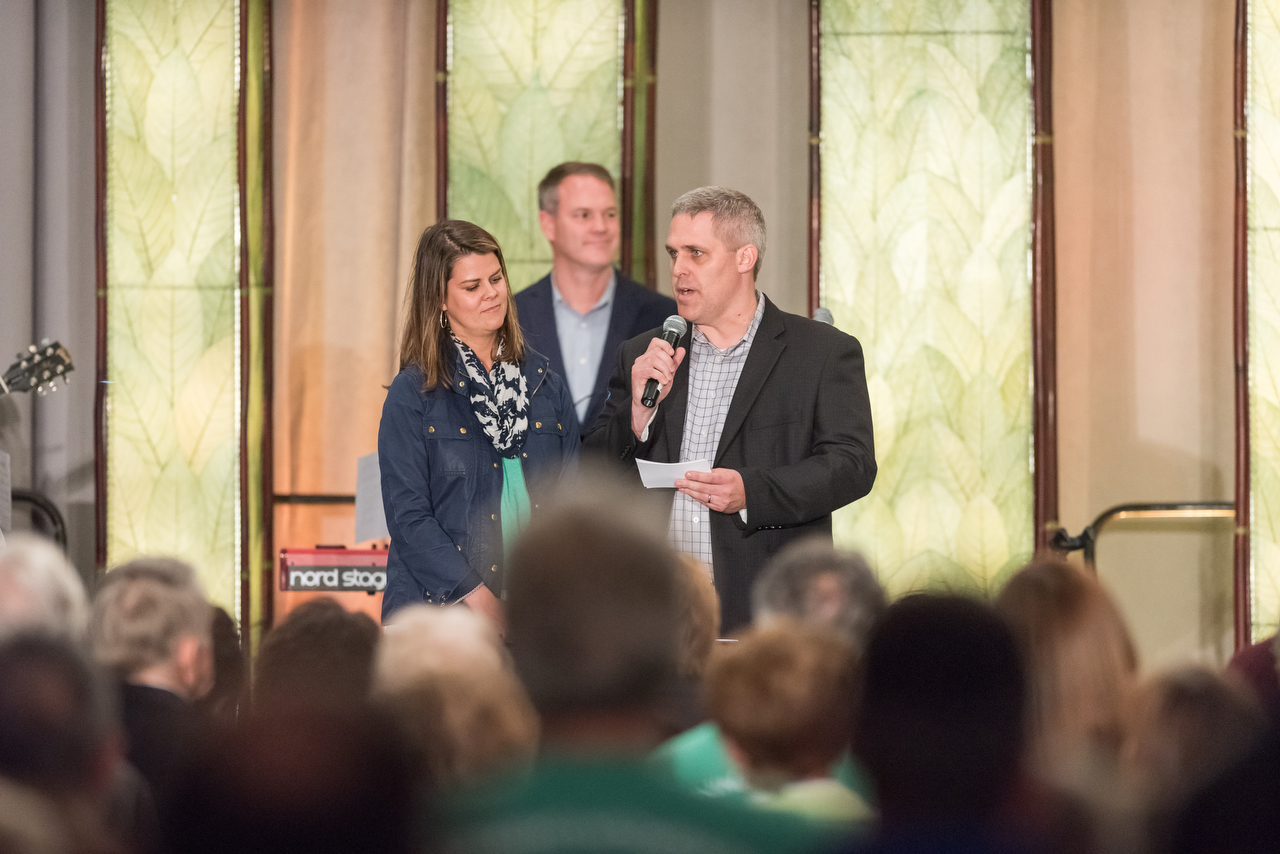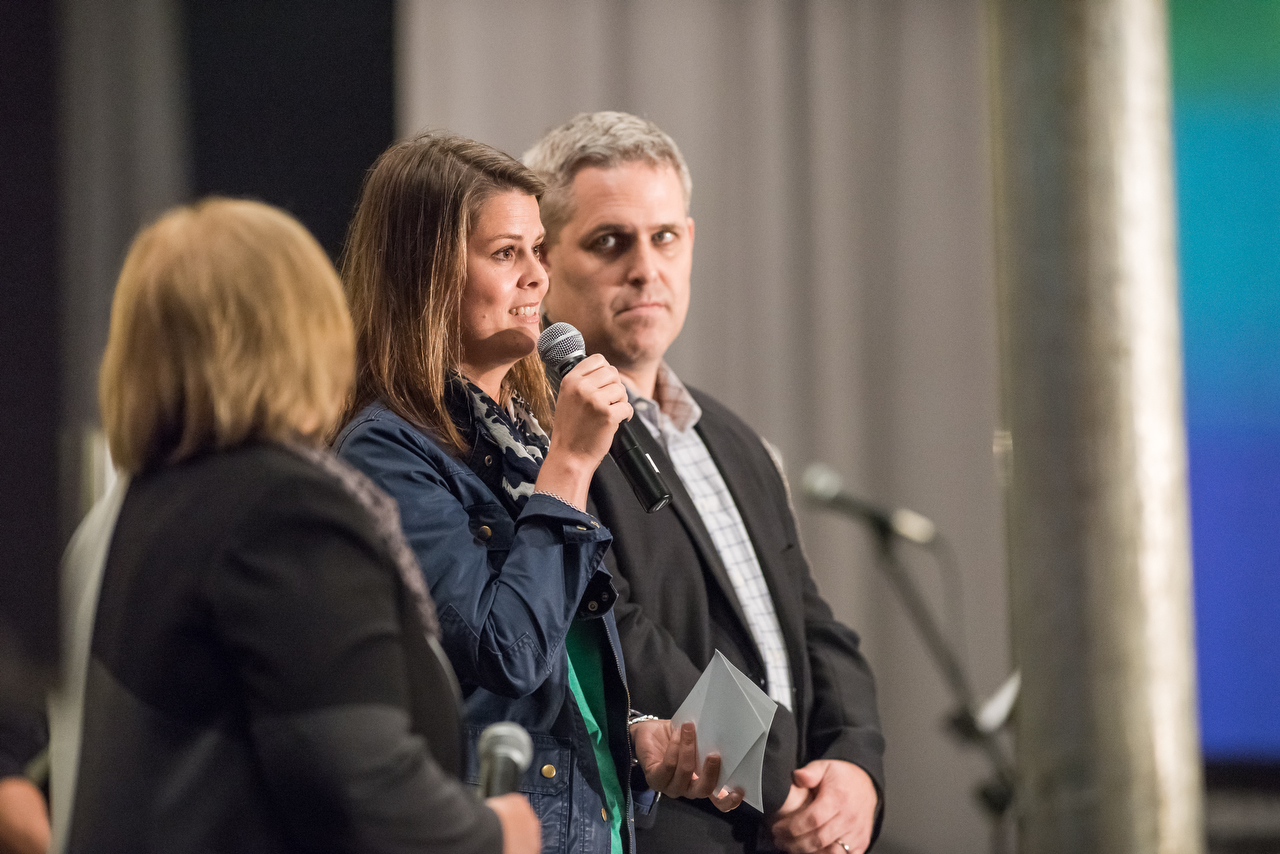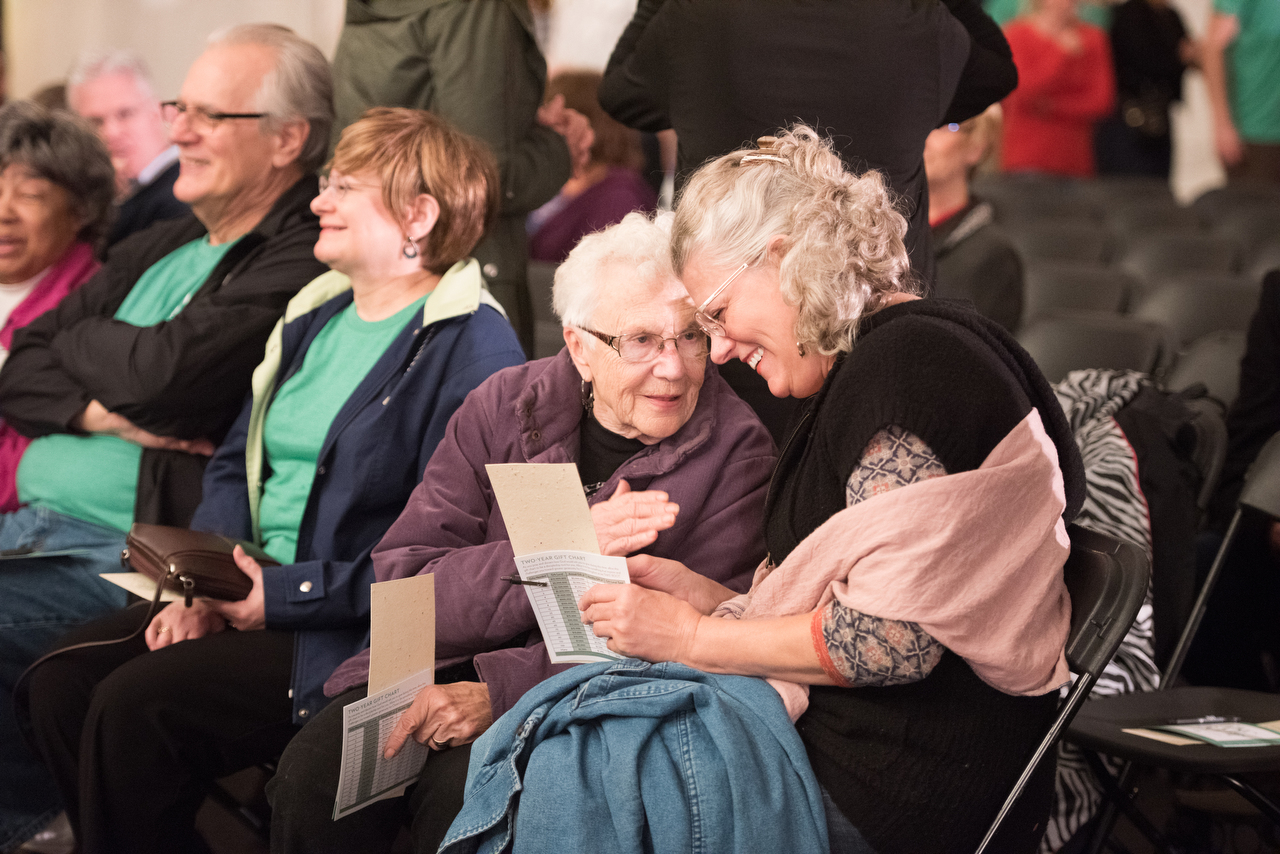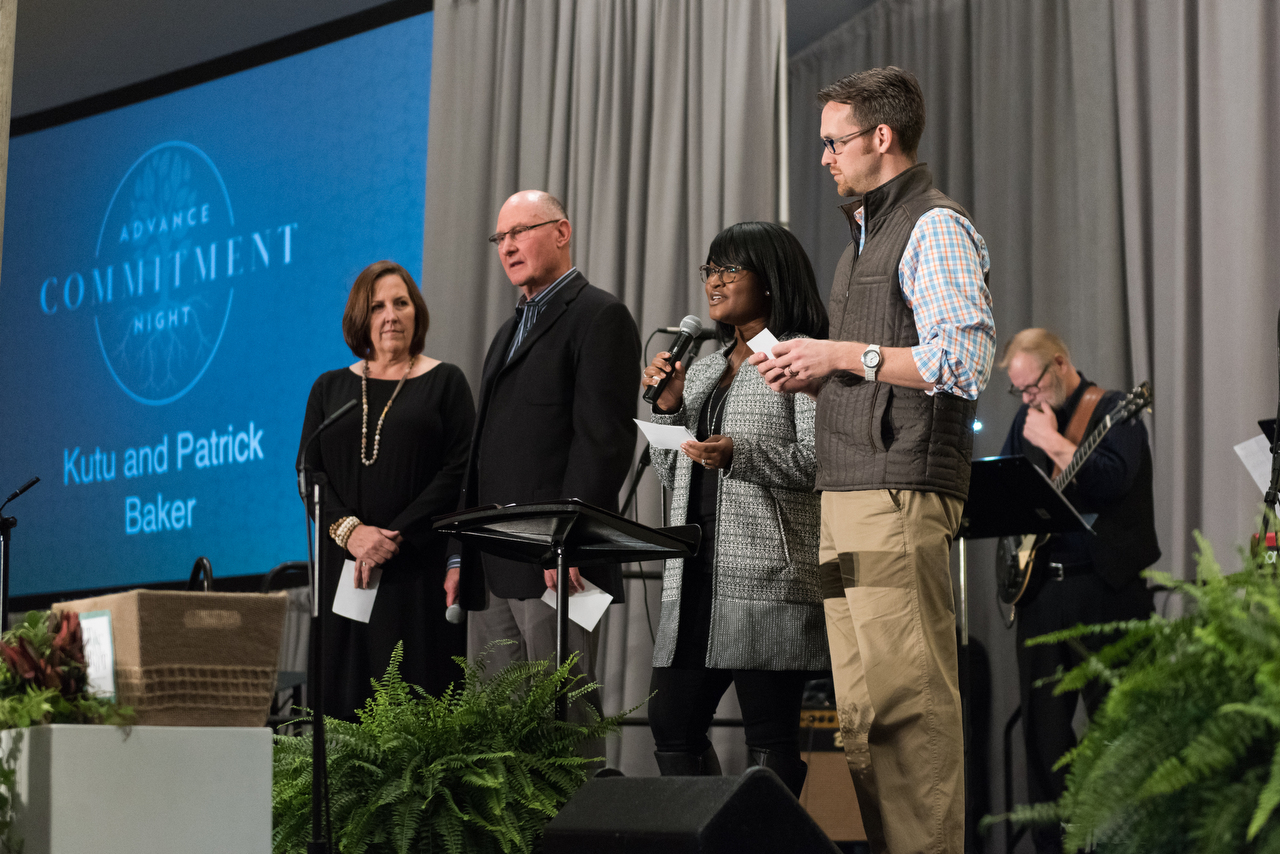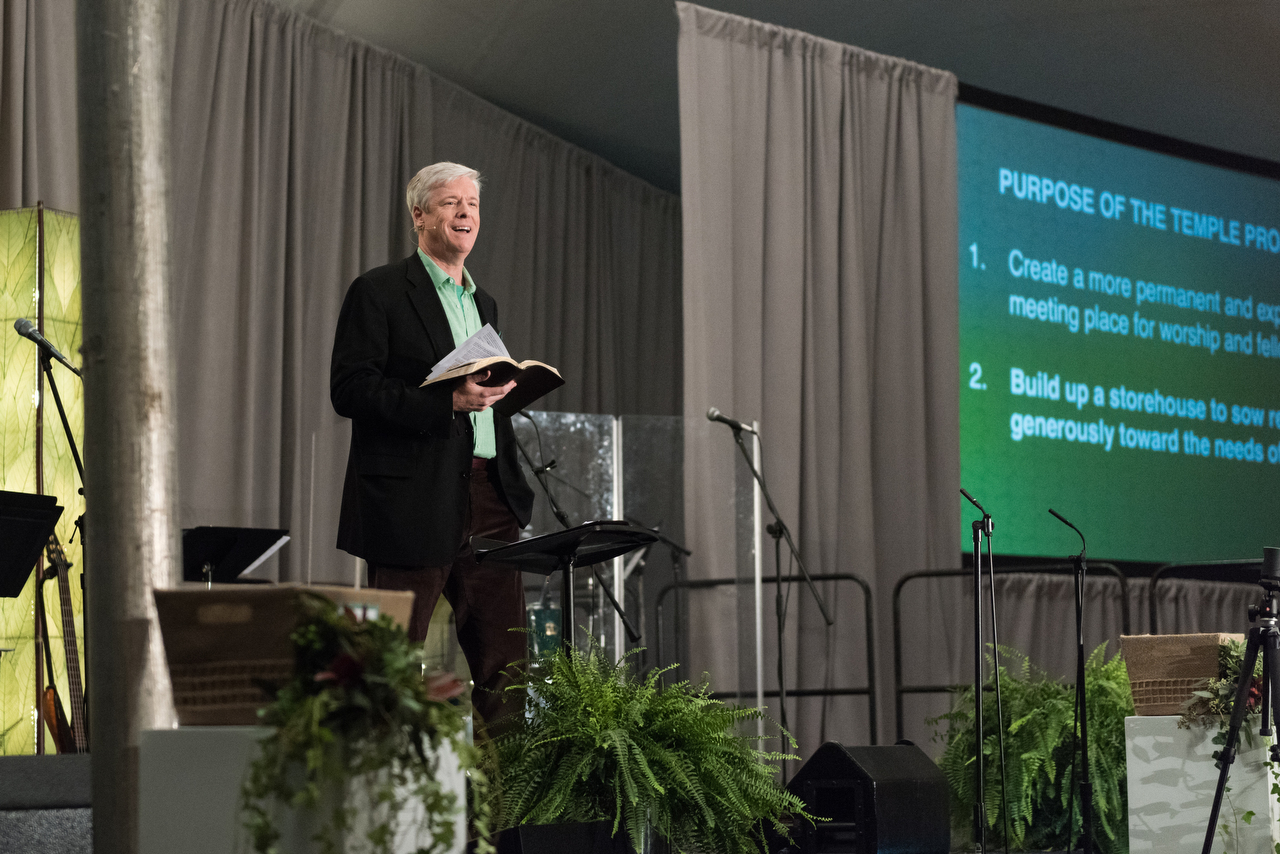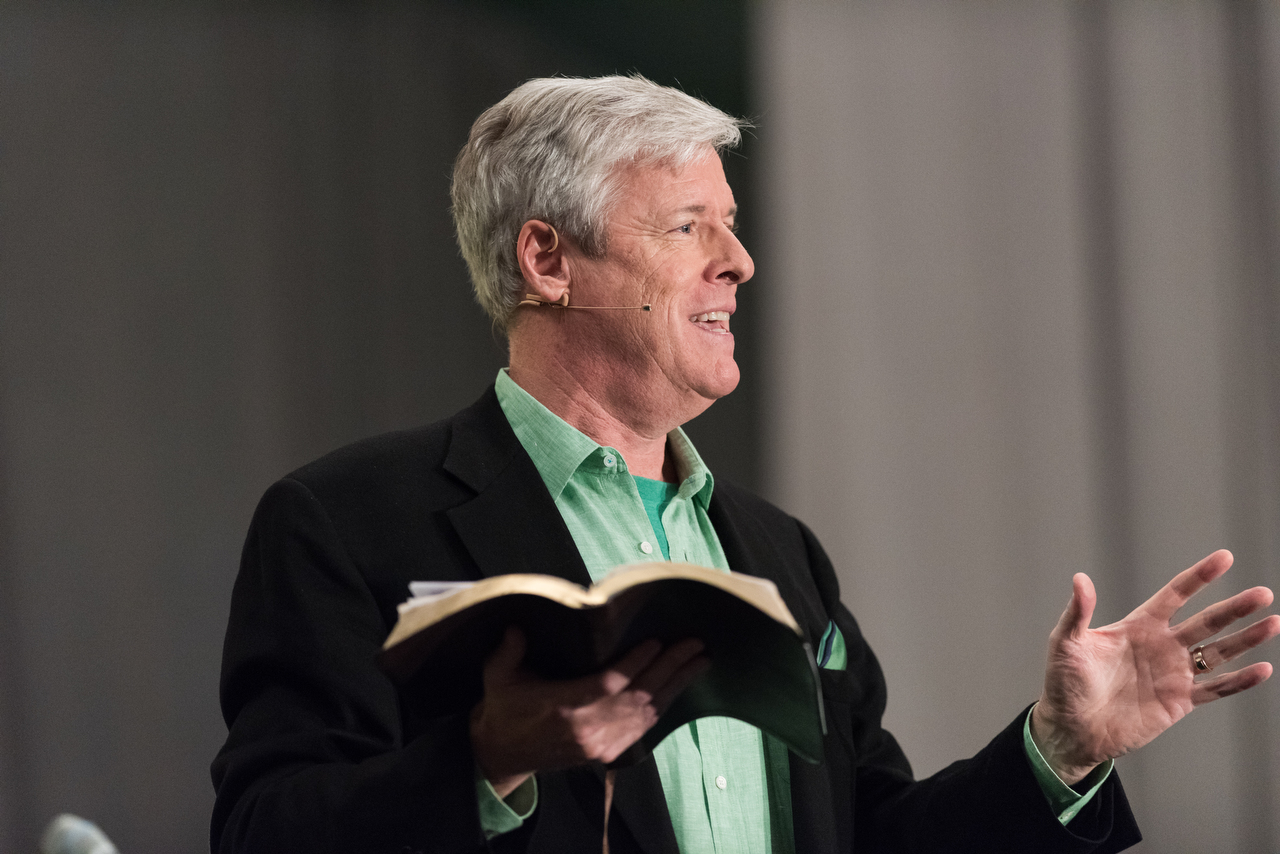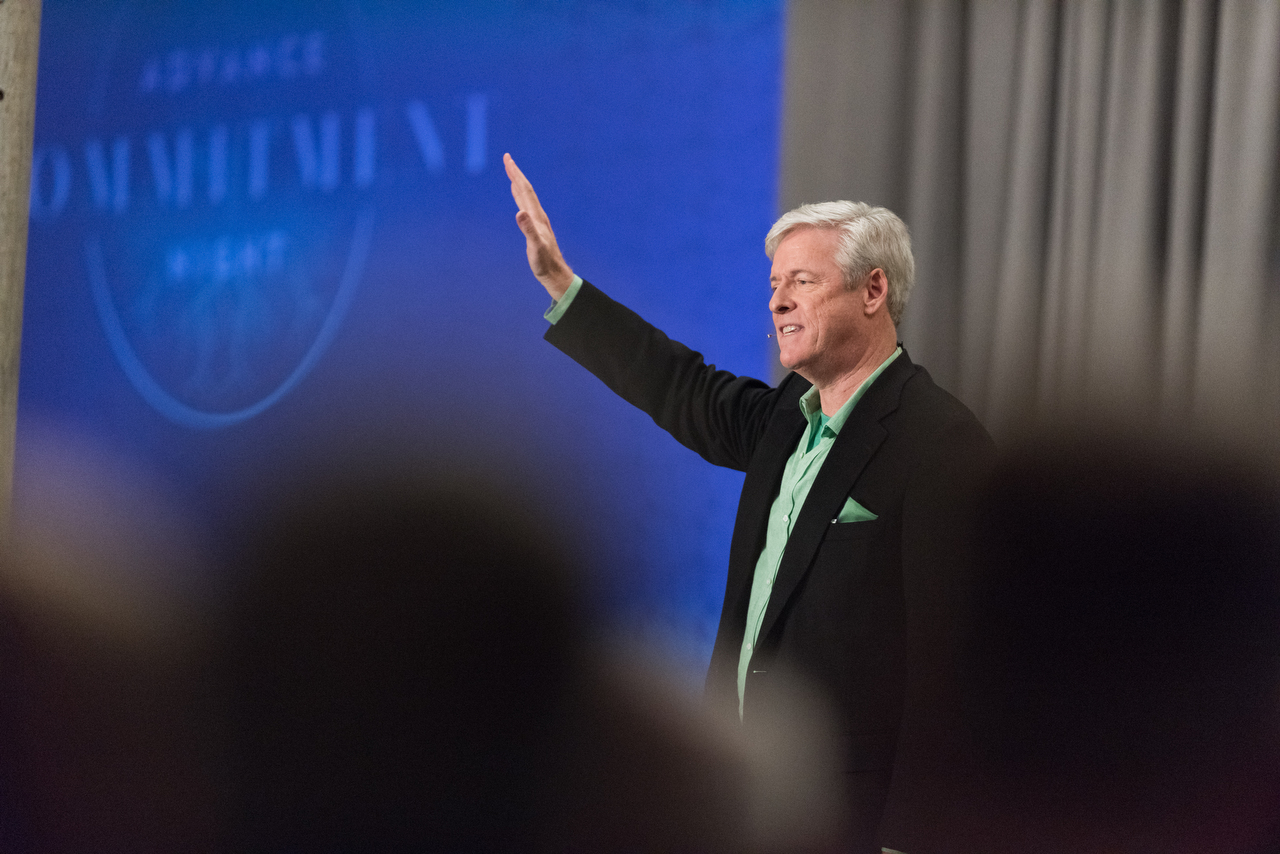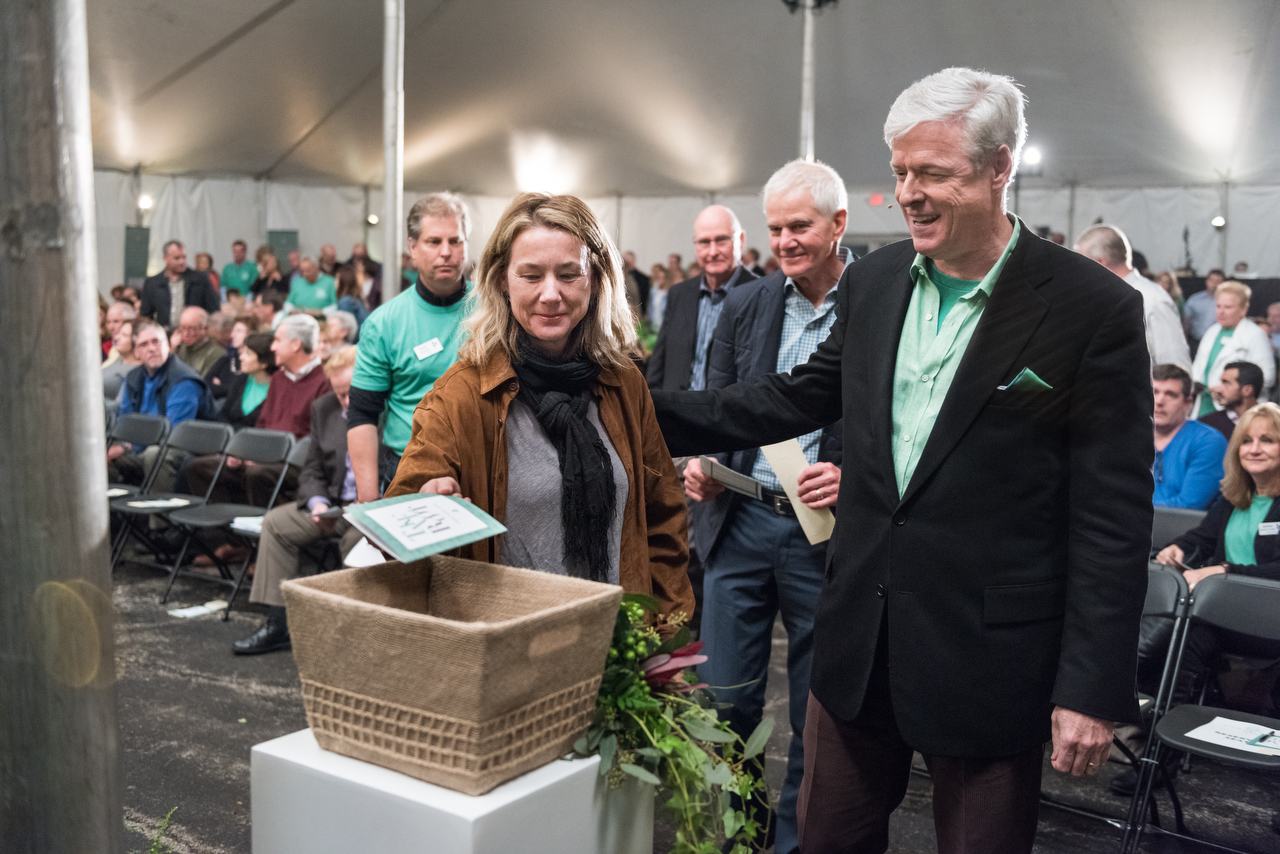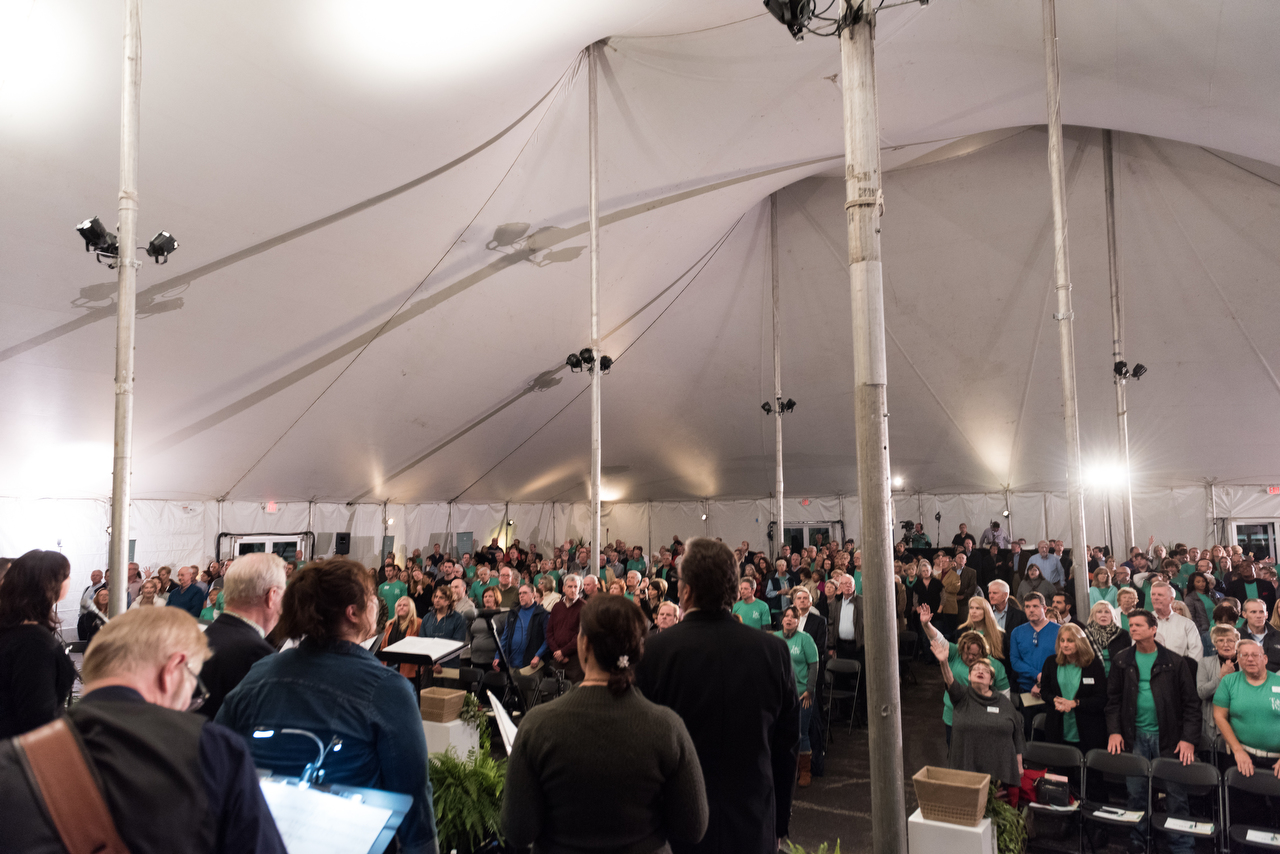 ONE EVENING MADE A LIFETIME OF IMPACT
It is not every day that we ask our church family to attend worship in a tent. Stranger still, we held this service during game three of the Chicago Cubs playing a home game in the World Series! Yet, more than 600 of our leaders, volunteers, and our entire church staff came together on October 28 for a very pointed purpose—to lead out in their commitment to Take Root.
If you were here, you felt God's vision moving in and through each of us as we worshipped together, heard stories of transformation, and listened to a profound message from Rev. Dr. Dan Meyer.